For That Special Occasion
Relax and enjoy the company of your guests, while we prepare gourmet food for you in your home, or anywhere else that it is possible for us to cook for you!
We will prepare delicious and nutricious foods for you to enjoy at your convenience. Order from the menu or ask for your favourite dish and we will cook it for you.
We also cater for the following:
Dinner Parties
Weddings
Birthday Parties
Cooking Demonstration Classes
"Cooking should be like the blues...cool, tasty
and very funky!" - Nino Vitanza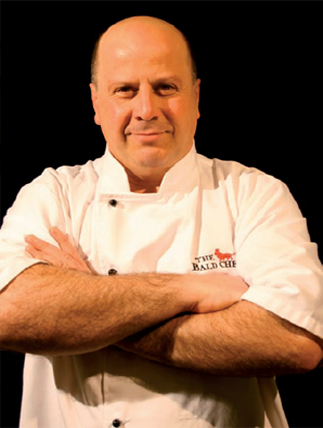 The Bald Chef 2009©